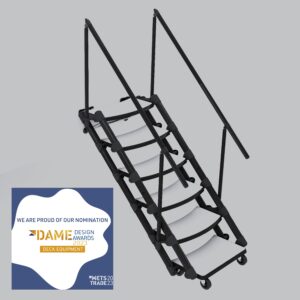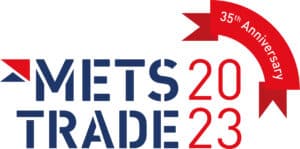 We're glad to announce that we are exhibiting once again at METSTRADE Show from the 15th to the 17th November 2023 in the same position as usual: Stand 03.531 / 03.531 A.
This year promises to be particularly special as we've been again nominated at the DAME Awards for our amazing super lightweight carbon boarding ladder Pollock.
This year we introduce the two new Pollock and Turner side boarding ladders, beautifully engineered with carbon, superstrong but easy to deploy and super lightweight. At our stand you will also appreciate our wide range of carbon products: the Helios poles for your sun awning system, our gangways, the ladders Giotto, Dali and Miro, our tender fender Magnifico, our flagpoles and many others.
We're looking forward to see you at our Stand 03.531 / 03.531 A, where you can meet not only with sales force but also with our technical carbon engineers.
Stay tuned for more updates and visit us at METSTRADE SHOW 2023.
We hope to meet you there!